Kubica criticizes Williams after Russian Grand Prix
WARSAW - George Russell, who crashed out on 28th lap, criticized his team after Williams decided to retire him to conserve parts of the car at Sunday's Formula One Russian Grand Prix.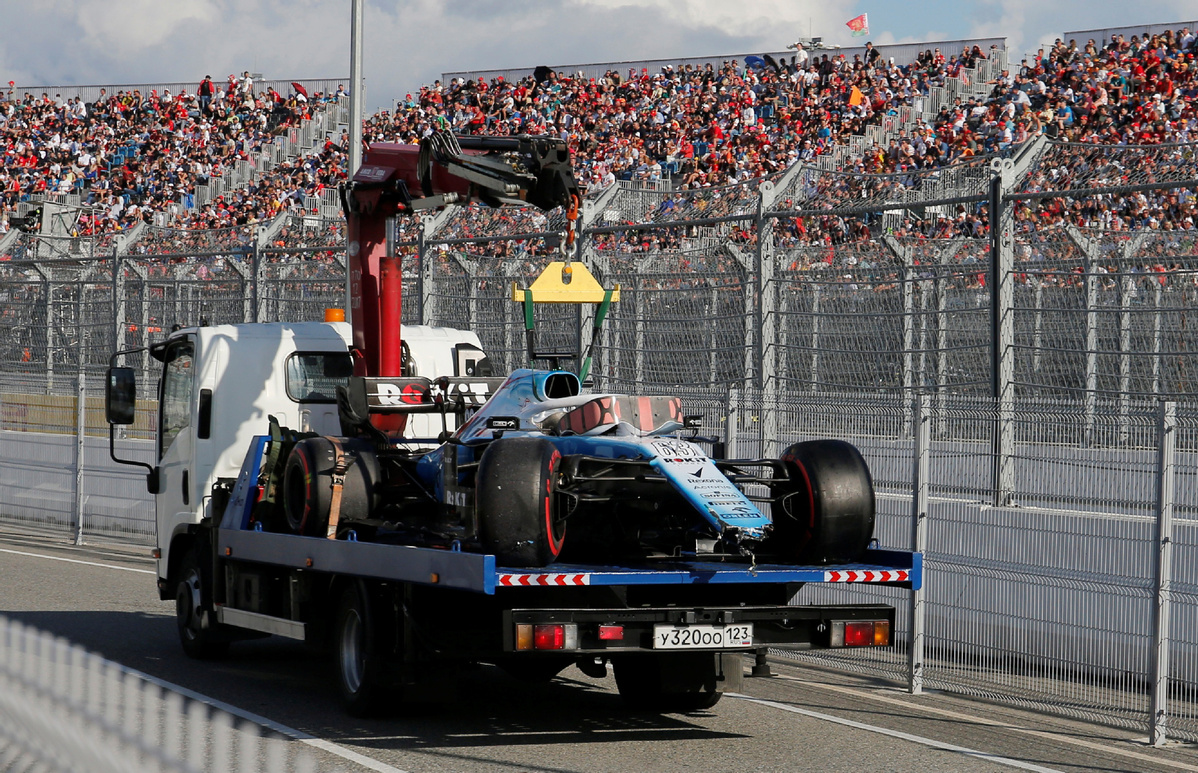 "I don't understand that decision. My goal was to finish all the races," said the Polish driver quoted by Eleven Sports TV.
The Russian Grand Prix was a nightmare for the Williams team, as in the previous races. George Russell started well, but then he crashed out. Williams decided to retire Kubica, informing that they "wanted to conserve parts of the car." In consequence, Kubica failed to finish a race for the first time this season.
"I could say something but it might be wrong, so better not to say anything," said Kubica right after the race.
The Pole criticized his team. "I don't understand the decision, I could stay on the track. It's my worst weekend in F1. Finishing all races was my main goal. Unfortunately, I won't achieve it," complained the driver.
Kubica added that "on Friday he informed Williams engineers that the car didn't work well, but then the team did nothing".
Before the Russian Grand Prix, the Pole confirmed he will leave Williams at the end of the season. "Now it's time to go home and think about the future to draw some conclusions," said Kubica.
Most Popular
Highlights
What's Hot