Liu leads China's podium sweep in women's 20km race walk at Doha worlds
DOHA - Olympic gold medalist Liu Hong, who holds both the 20km and 50km race walk world records, took the gold in one hour, 32 minutes and 53 seconds to secure her third world title.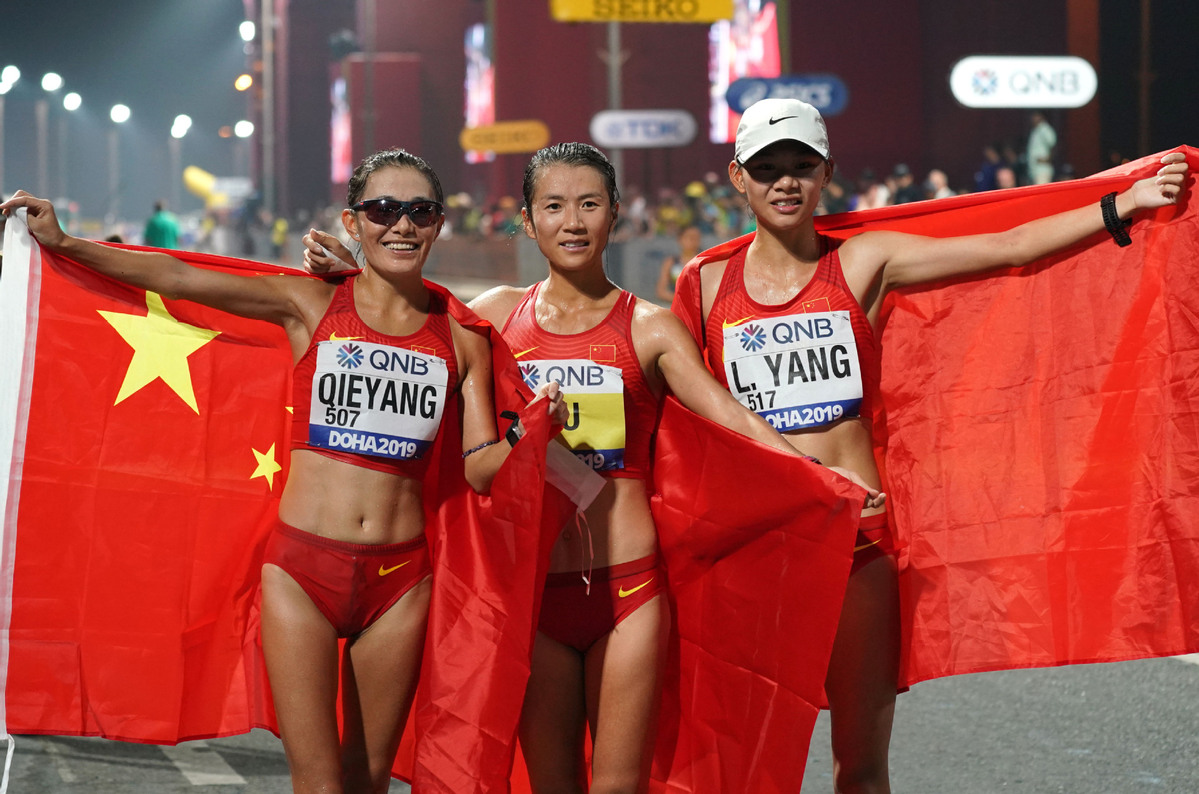 "This is the third time I have won in the World Championships. I am very pleased that I won this time because tomorrow will be the 70th founding anniversary of the People's Republic of China. Winning all the three medals, this achievement is a good gift that we give to our motherland," Liu said.
The race walkers battled extreme temperature of around 32 degrees Celsius and 75% humidity.
"The weather conditions are really a big challenge for us. Thanks for our teamwork, we had a better strategy and we just battled as a team, so we can get this good result," added Liu.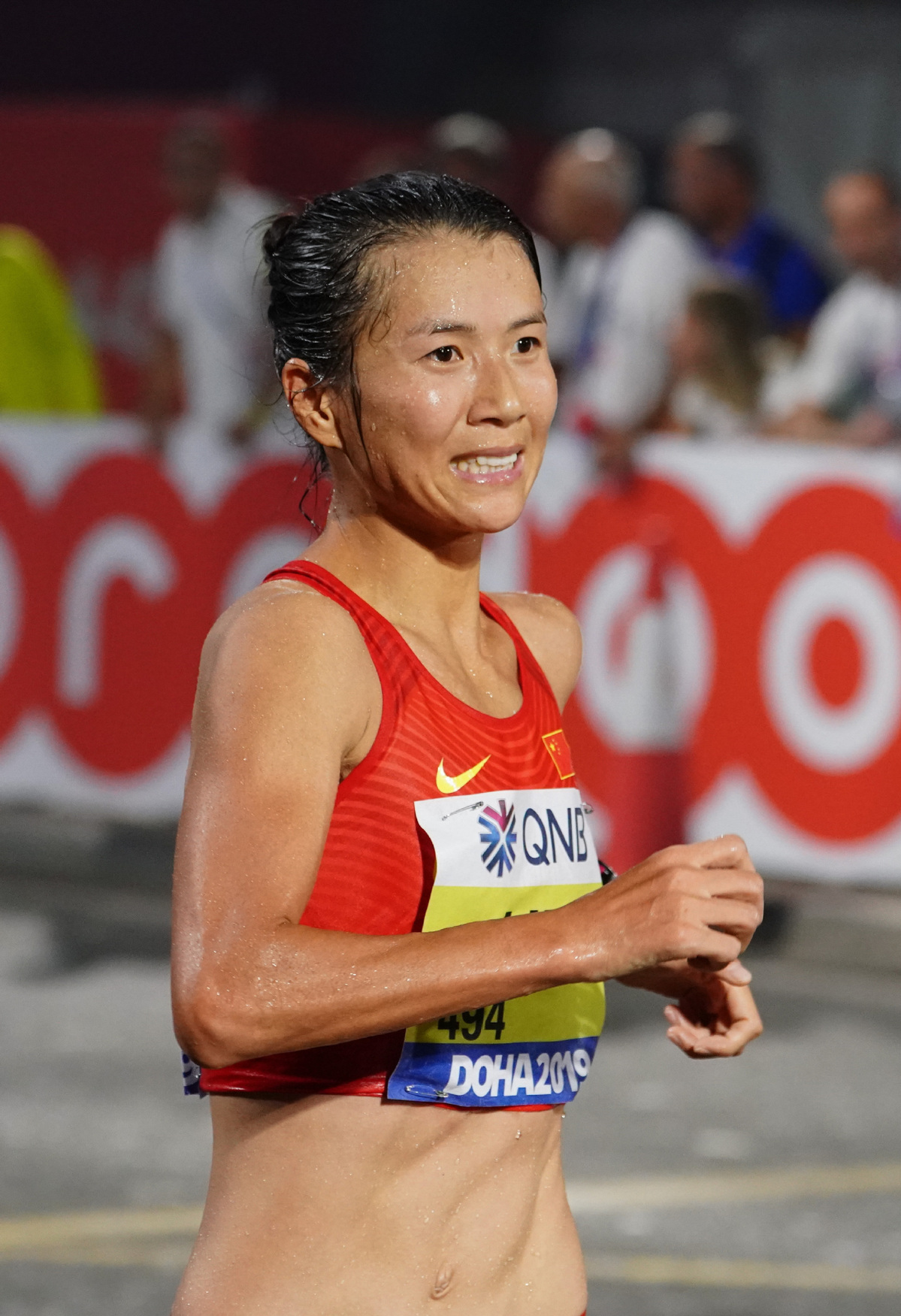 Liu's teammate Qieyang Shijie snatched the silver in 1:33:10 and the bronze medal went to Yang Liujing in 1:33:17.
It is the first time in women's race walking event at the world championships that one team has swept all the medals.
Another Chinese walker Yang Jiayu, the defending champion, was disqualified after she received her fourth red card with just over 1km to go.
De Sena of Brazil finished fourth, followed by Colombian Sandra Lorena Arenas and Japan's Kumiko Okada in the fifth and sixth place respectively.
Most Popular
Highlights
What's Hot